Mobile Marketing Tips And Tricks For Your E-commerce Business
Those who are about to start or have started their e-commerce business will agree on one thing – it is not an easy task and what's even harder is making sure that it turns out to be successful. Simply reaching your target audience on online platforms to drive sales or increase the revenue of your e-commerce business is not enough. In a time when most of your customers are probably using their smartphones to view your website, it is really important that they are able to get a clear picture of what you are offering.
Create QR codes for quick access
If you are an Indian then you may have used the PayTM app to transfer money or pay your bill at a restaurant for which you would have had to scan a code with your smartphone. These encrypted squares store data in the form of links, coupons, and other details that can be transmitted digitally which is why they are gaining popularity. Use QR codes to quickly share messages on social media, supplement your retail spaces, and much more to connect the audience with your brand.
Mobile Wallet Payment gateway integration
With most of the businesses building their presence online, it has become necessary for payments to be made online too. E-commerce websites like Amazon and Myntra, many people have turned to online shopping which is why developers have started integrating payment gateways into their applications. These payment gateways allow the user to transfer money to and from their wallet through online banking or credit and debit cards.
Use SMS marketing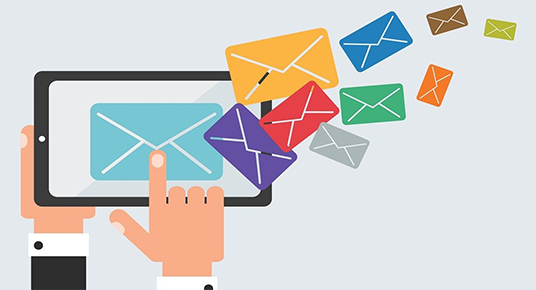 Those of you who think that SMS marketing is a thing of the past need to look at the statistics when it comes to mobile phone users, with over 340 million wireless subscribers in India. Users stay connected to the world through their phones, and it has been proven that text messages when compared to emails are read within minutes of their arrival. You can use SMSes and incorporate them into your marketing strategy to build engagement and increase conversion rates of your campaigns.
Advertise with popular apps that fit your niche
Multi-channel campaigns and partnerships can do wonders for your businesses so that each brand is able to meet their goals individually. The shared values and principles made for a perfect pairing when it comes to co-branding campaigns. Take, for example, a few days ago Oppo unveiled the first ever PUBG themed store in Bengaluru to cater to the youth. This partnership could not have come at a better time given that PUBG recently crossed its latest milestone with over 100 million installs on the Google Play Store.
Encourage audience to share on social media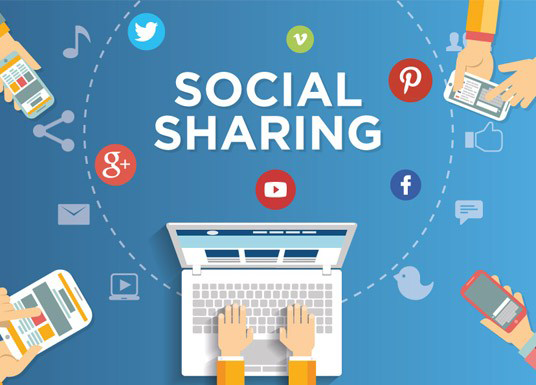 To promote your brand, you can create videos or a live event that will attract the audience. Use Facebook Live or Instagram to give the customers an insight by sharing visual content and make sure that it can be shared by them. You can also make it convenient to check-in online before sharing it further. Additionally, you can invite influencers to promote your event or cause so they can share it on their social media profiles as well.