FIVE KEY FEATURES OF LAWYER WEBSITE
A Clean Value Position
Having a clean value position because the average website visitor spends only 10-20 seconds on a page before hitting the back button, proved by the several surveys Researches.
Increasing competition has caused more in law firms to focus on their desired strategic position. The value position of the law firms is the position it occurred in the perception of the clients and of the firms. Abstractly, law firm manages have long recognized that different legal services command different marketing values.
Your value positions give your visitor quick high level. So provide a clean proposition that makes it easy to stick around to win clients, emphasize, benefit and solution.
Make It Easy To Find Contact Methods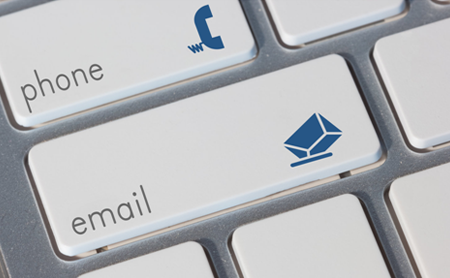 Client communication is important for any law firm with the firm would not be able to follow up on potential leads and cases.
If you have already done the work for getting potential lead into your site to that 'END' make your contact method possible to miss.
Make your contact method at multiple location the information must be easy to find. This is the perfect way to secure a time. The information should be also included central number, along with all email and social media links.
It should include your physical address along with a Google map with directions.
Details Information About Practice Area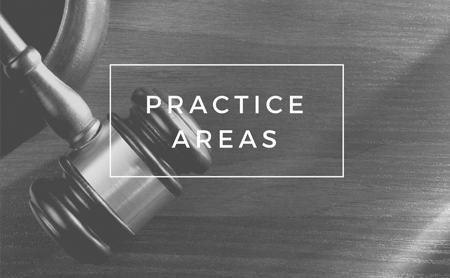 It let them know they are in the right place or not?
Let take a look at various area of Law:
Banking And Finance Law
Commercial Law
Corporate Law
Criminal Law
Family Law
Media Law
Public Law
Aviation Law
Contractual Law
Employment Pension Law
Energy & Infrastructure law
Environmental Law
Gaming Law
Health Care Law And Clients
Negligence Law
Human Right Law
Immigration Law
Insolvency Law
Property Law
Tax Law
Sports laws
You used your practice area to back up your value statement with more information about your firms because one of the most important components of a good law firm website have contain over each business area. Practice area makes it easier for clients to find the same form or another.
Include a drop-down will of their practice area as well as links to even more information. Which help to build an SEO friendly site architecture which offers a greater chance of your firm website ranking higher to search engines.
Focus On Your Clients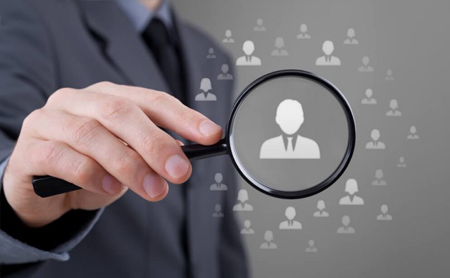 There are so many lawyers and competing for the attention and business of clients. At the same time buyer of legal services and increasingly deserving about the value of service they need.
Traditionally, lawyer are there firms have promoted their services from a feature-oriented basic in other words, they have tended to force on the capability of lawyer's credentials, the history and the size of the firms, office location and similar factors.
Where with a self introduction or description of a practice area this approach infirm or lawyer centric and does not make the case for why a client should hire instead of someone else.
When you focus only on features the clients or prospect in wondering that
"How does this help me?"
Or
"How is this any different from other firm I already used?"
You have to effectively focus on your clients and their legal issue.
Necessity Of Multilingual
According to the survey the growing demand for multilingual legal professional, is becoming more evident throughout the industry.
If you are practicing in an area where you might run into clients who speak a different language than your site primary market it's essential that you added multiple form of language.
In today's legal market place multilingual website is similarly essential. No longer can law firms simply rely on English as a central language for existing and new clients, whether its Spanish or French, you must determine if you legal firm web need to be multilingual. This of course depends on the volume of clients that required second language for communication purpose.
You can market your services to any clients in any language around the globe. Don't settle for posting a PDF on your English site make a strong connection over all your foreign language to your clients, for a developed future.